Hey, I'm Maddie! I'm from Worcester, Massachusetts and I recently moved to Arizona in 2020 to pursue my dream of becoming a tattoo artist. With the help and company of my husband, we drove across the country with our 3 cats and fell in love with AZ. 
I have been tattooing for just about 2 years now. I love doing traditional tattoos of all kinds whether it's old school, black work or something cute with glitter! I am always open to doing custom work, and I have a book of pre drawn designs to choose from as well.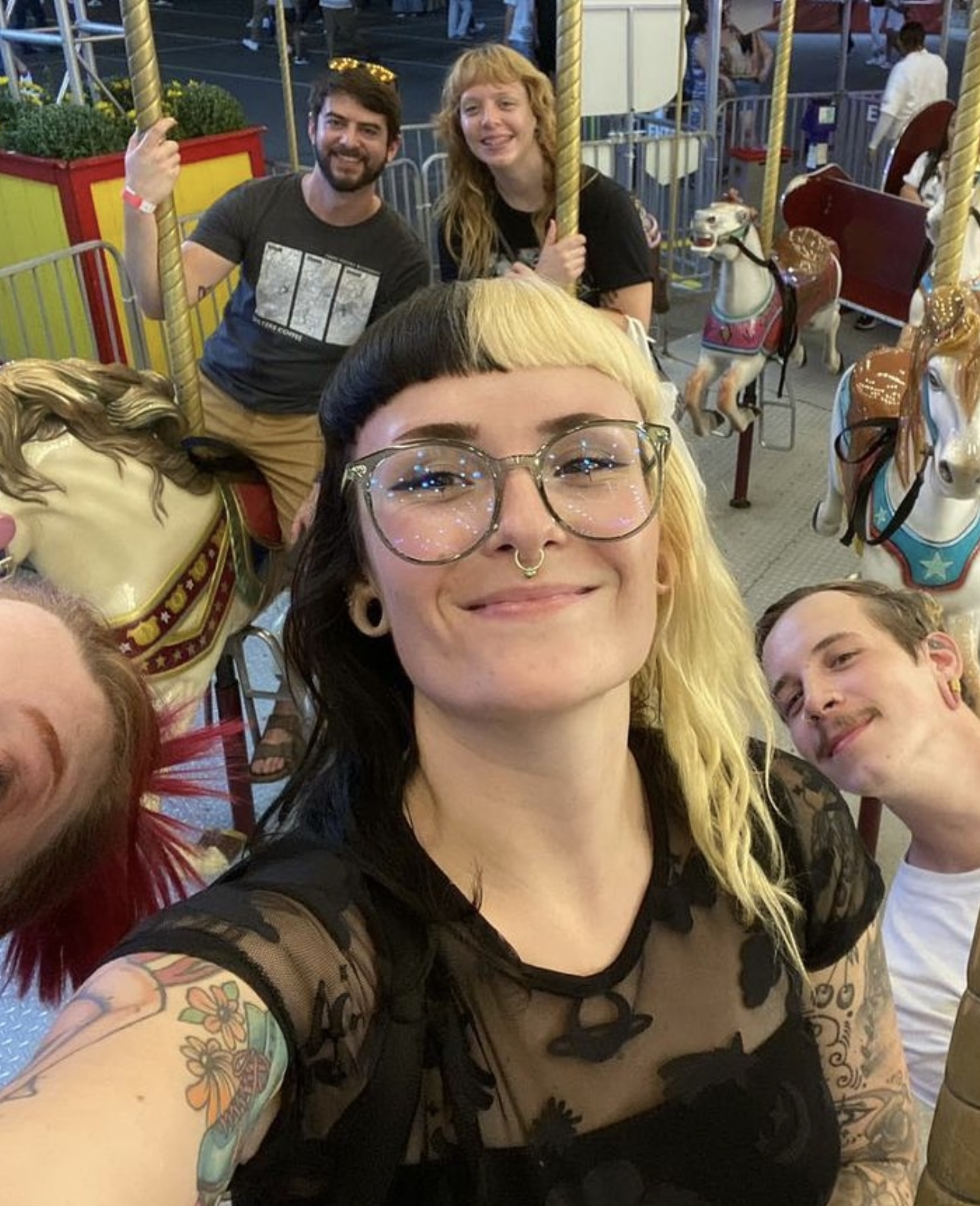 Looking for tattoo ideas...
If you have an idea for a tattoo, please do your own research. The internet is a great place to start. Try using Google Images. Type in tattoos for your search.  Your results will be broken into all kinds of categories. Or, search for something more specific which will give you a million pictures to look through. Finally, select several pictures and print them out in high quality or save them by emailing them to yourself. Make a note for each picture of what you liked about it. This will keep your thoughts in order.
Finally, bring all those pictures into me and I can create the original custom design, JUST FOR YOU!