Click below to read more about any of our Artists!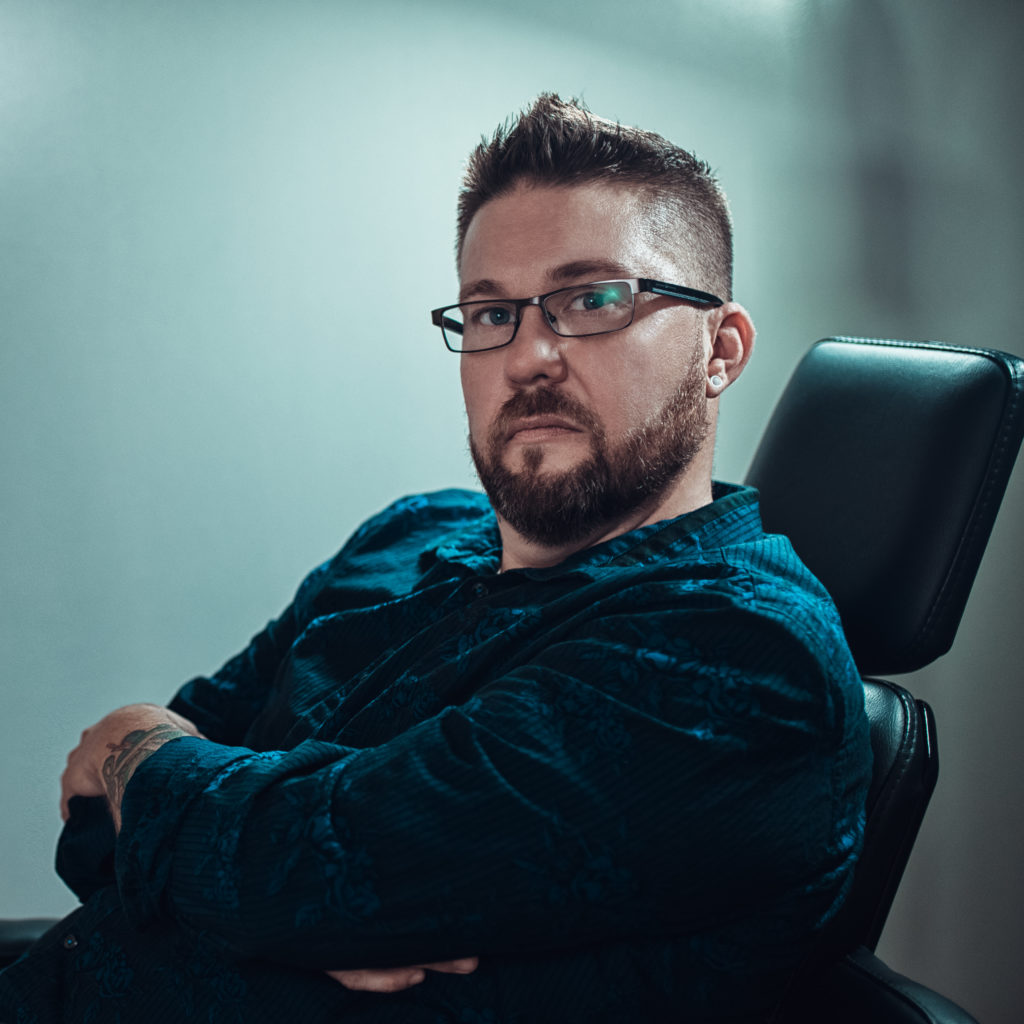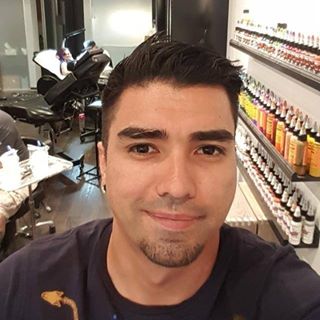 Cris Galeano
Cris started his apprenticeship in June of 2018. He has finished his apprenticeship and is currently taking clients.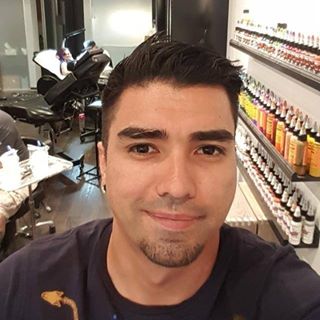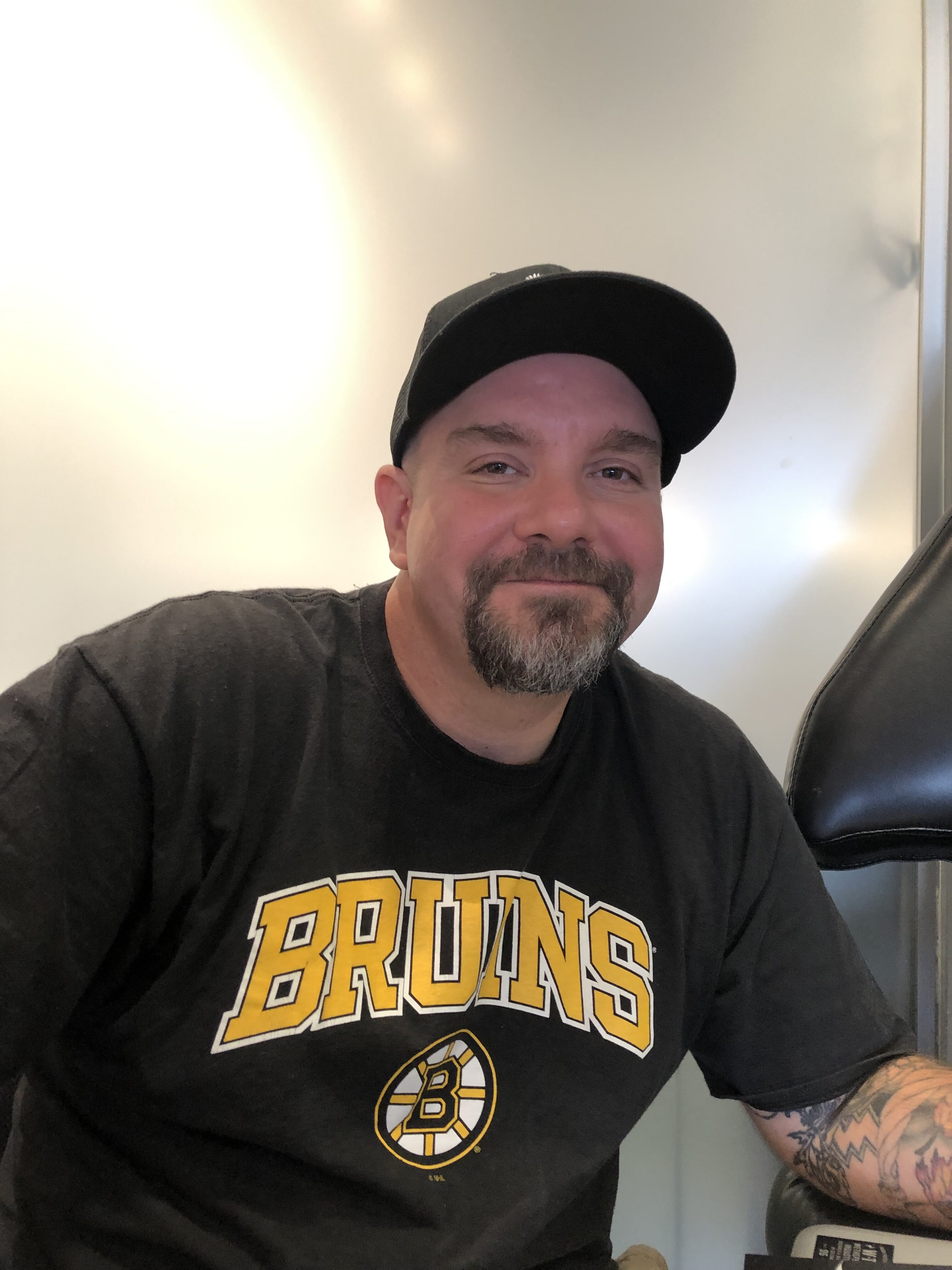 Rob Coturier
Rob has been tattooing for 15 years and  proficient in all styles. He's a great guy and a great conversationalist. Stop in to book an appointment.